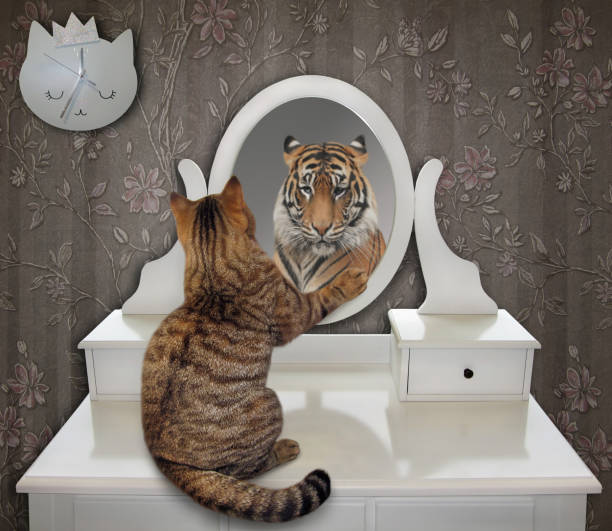 🕑 2 min Survival of the fittest Moral scheint unser angeborenes und kulturell geprägtes Bewertungssystem […]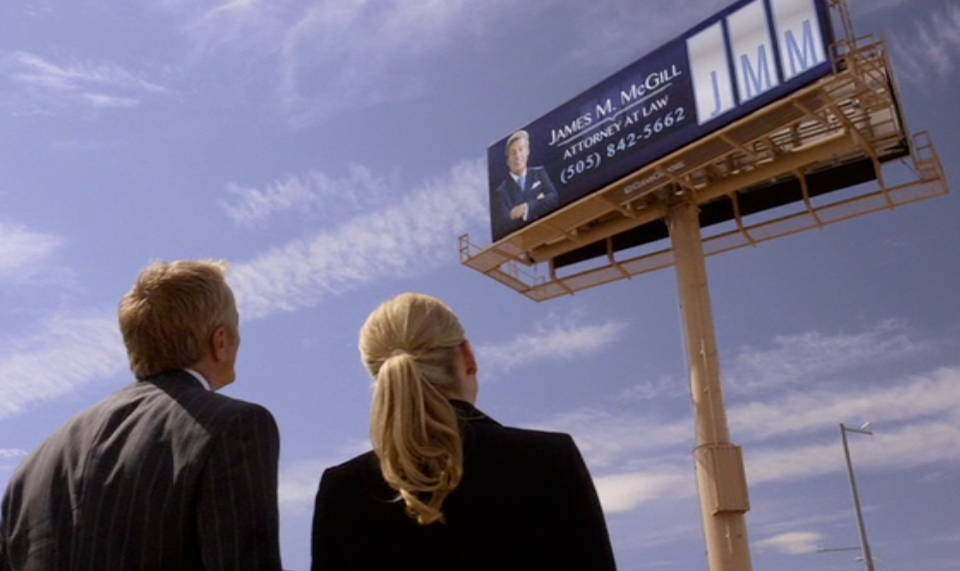 🕑 < 1 min Gerechtigkeit und Wahrheit sind schwierig zu definieren und pauschalen Antworten gibt es kaum.
Ferdinand von Schirach gibt als ehemaliger Strafverteitiger sehr interessante Denkanstöße.
🕑 10 min Strategien, um Verbitterung, Frustation und Ärger entgegen zu wirken. Die Antwort ist eine Kombination aus Philosophie und Vergebung.