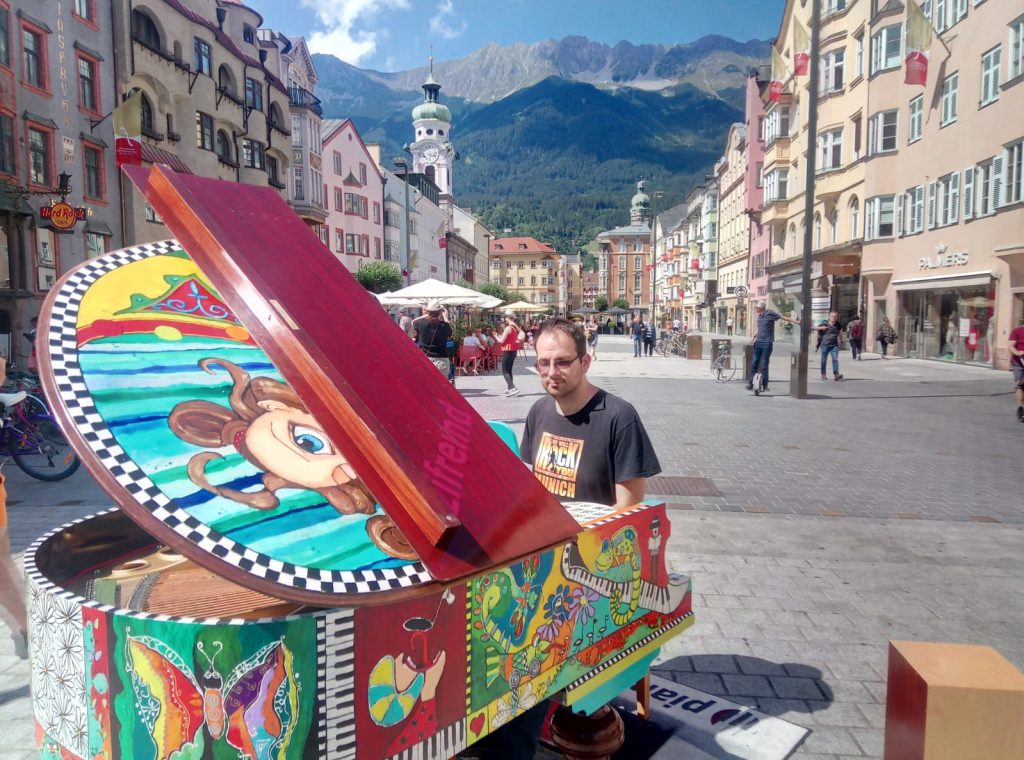 Who am I
I am very analytical, mainly fullstack developer, fan of philosophy, sport artist on rolls, some time pianist and maybe something else too.
Why is this
Collect research and thougts. Maybe it's useful for someone like you.
Share them with the world while searching the answer beside 42.